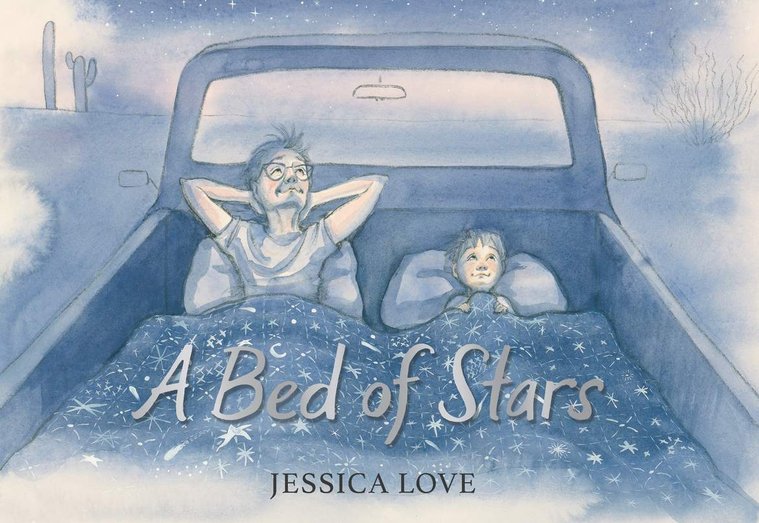 A Bed of Stars
Here is an interview with Publisher's Weekly about the process of creating this book while I was pregnant with my first child, and how that influenced the themes that emerged--finding a way through the dreads into an experience of shaking hands with the universe, and finding you are home.
Publication date: April 4, 2023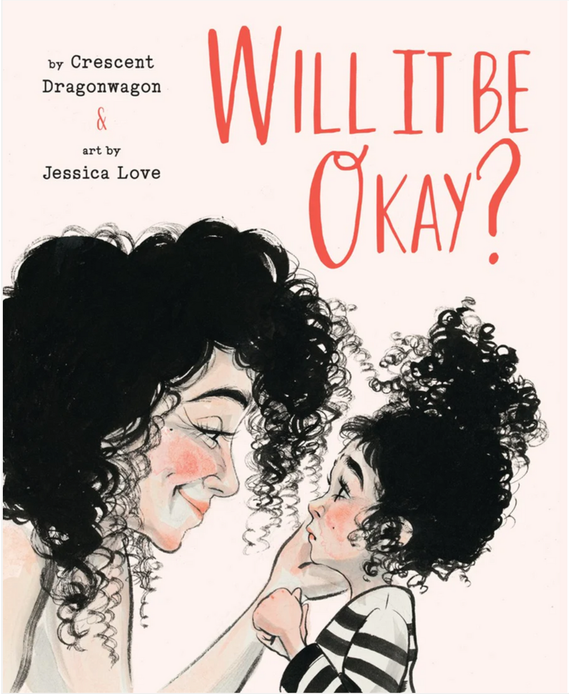 Will It Be Ok?
a new take on a classic, by Crescent Dragonwagon, from 1977. This text is so great--it's all the "what if" questions, from tiny to gigantic, answered with grace, wit, and warmth. This book is a warm hand to hold, for any worrying little heart.
Published September 6, 2022 by Cameron Kids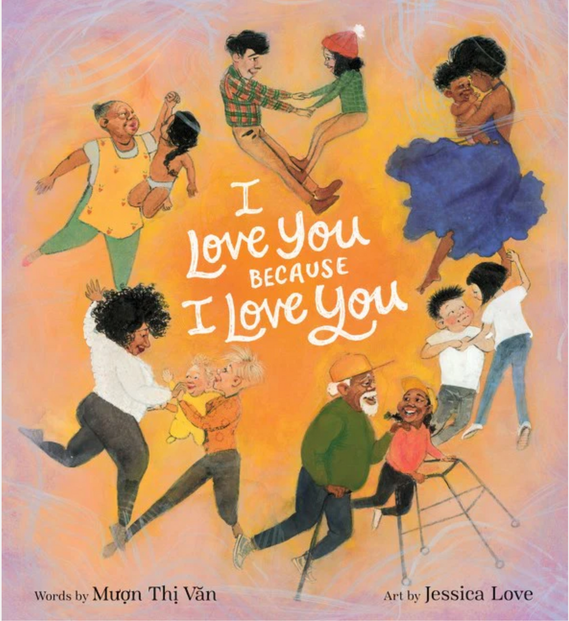 I Love You Because I Love You
by Mượn Thị Văn
I love this book. I made the artwork during the first lockdown of 2020, and because I didn't have a way to sit out and watch people to get inspired, all of you sent me pictures of yourselves and your loved ones, and my inspiration cup runnethed all the way over. Mượn's words are all you need.
Published January 18, 2022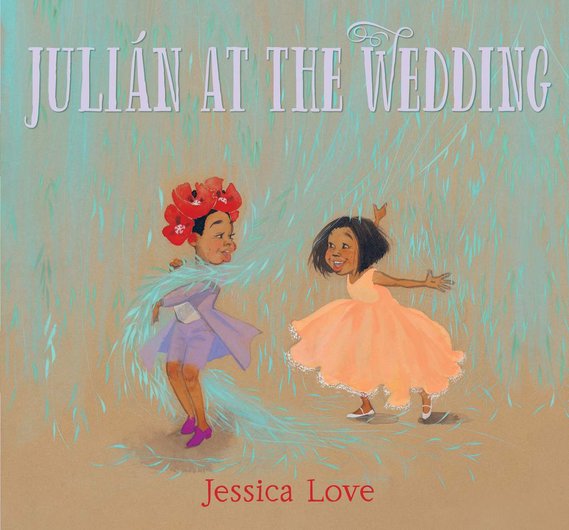 Julián at the Wedding
The second of the Julián books, this story takes place at a wedding, in Sunset Park, Brooklyn. I made this book during my last year living in New York, and all the life that unfolded in that park, the highest point in Brooklyn, was a big source of inspiration in this story.
Published October, 2020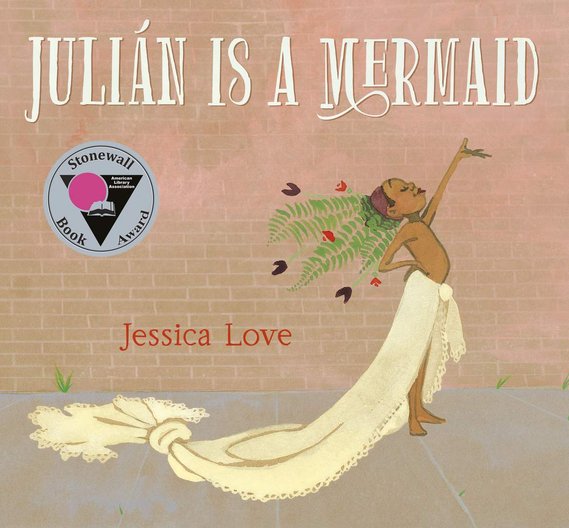 Julián is a Mermaid
The first book I ever made, I worked on it for years while working as an actor in New York. It's a story about the transformative power of being fully seen, and recognized, by one who loves you. It's also about dress-up, and mermaids.
More about Julián is a Mermaid here.
Published May 22, 2018
All of these titles are available wherever books are sold--I encourage you to purchase them at your local independent bookstore!